Planning a Sacramento Educational Trips?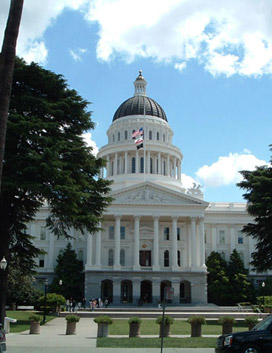 Planning a Sacramento Educational Trips? Let Sacramento Educational Trips experienced staff plan all of your student travel needs.
Sacramento is an ideal destination for your next class trip, from the heritage of California's earliest inhabitants, to the exciting times of the Gold Rush and beyond, your students will discover why Sacramento has played a central role in Northern California's growth and development.
These days it is hard enough being a teacher without also having to be a "travel agent", that is why we are here !
When you book your class field trip to Sacramento with Great Adventure Tours we offer 'One Stop Shopping For Teachers', one call, one contact, one bill, it's that easy! Just give our experienced travel staff a call and let us design a customized class trip for you that will meet you and your schools needs.
Today, as the capital of the nation's most populous state, Sacramento continues to pioneer in cutting-edge progress while remembering its past.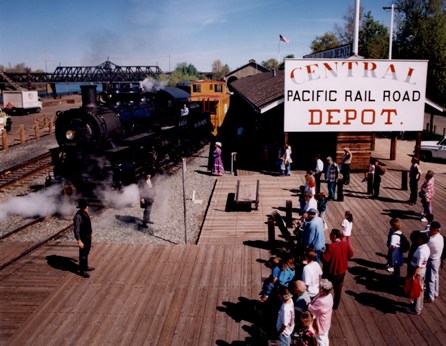 Students can visit the California Gold Rush's commercial center Old Sacramento State Historic Park, step back in time to learn about the city's original landlord - Sutter's Fort StateHistoric Park.
Stroll about the memorials to those who perished - Historic City Cemetery; and follow the trail from statehood at the State Capitol Museum, Governor's Mansion State Historic Park and California State History Museum to development ofthe vast Central Valley and all of California (California History Museum, Discovery Museum History Center, Folsom History Museum).
Your students can savor the opportunities first-hand. We welcome you to experience California's great journey – past, present and future
A few featured sites: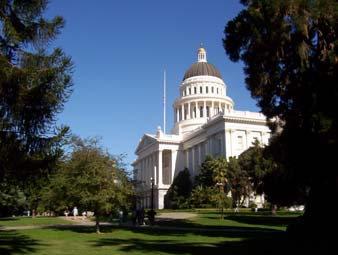 Tour The Capitol - tour the restored offices of Attorney General, Secretary of State, Treasurer, and Governor of the State of California.
The "Big Four" of western railroading - Leland Stanford, Mark Hopkins, Collis P. Huntington and Charles Crocker. Includes the Huntington & Hopkins Hardware Store Museum and Stanford Gallery and Railroad Museum Library.
Governor's Mansion- It was home to thirteen of the state's governors until 1967 when then Governor Ronald Reagan became the last governor to live there. The mansion has over 30-rooms and 9-bathrooms. 14-foot ceilings, Persian carpets, Italian marble fireplaces, chandeliers and French mirrors grace the mansion.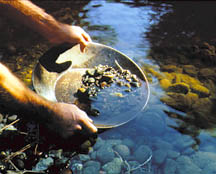 Gold mine Underground adventure & Panning for Gold - Descending down 234 stairs to a depth of 165 feet below the ground, the tour ends on the spot were scientific excavations revealed the bones of prehistoric people who had fallen into the cavern thousands of years ago. Guides explain the history and geology of the cavern, and discuss the explorations that have traced the cavern to its current depth of 410 feet. Then it is off to Gold panning , the gold store and the Gold Theatre (presenting movies on mining and mining history)
The Sacramento Museum of History, Science, Space & Technology - Tour this fantastic facility and see such hands on exhibits as the "lure of gold", "the Pony Express Rides", "Sacramento's buried past", "Take me out to the ball game: The Solons of Sacramento", "Chinese in the Gold Rush", and "Imagination Playstations"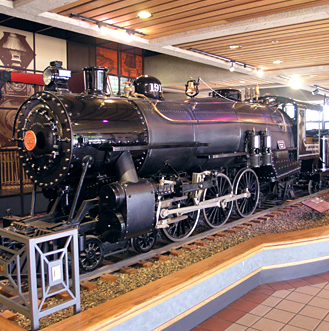 Jelly Belly Candy Company – Step into the factory and smell the aroma of chocolate, apricots, cinnamon and pineapple, whatever is cooking up that day. The visit to this famous candy factory is truly a "sugary delight."
California State Railroad Museum - The Transcontinental and Sacramento Valley railroads began in Old Sacramento. The 100,000-square-foot museum is the finestand most visited interpretive museum of its kind in North America, displaying 21restored locomotives and cars plus 46 exhibits Ride the Six-mile round-trip steamtrain.